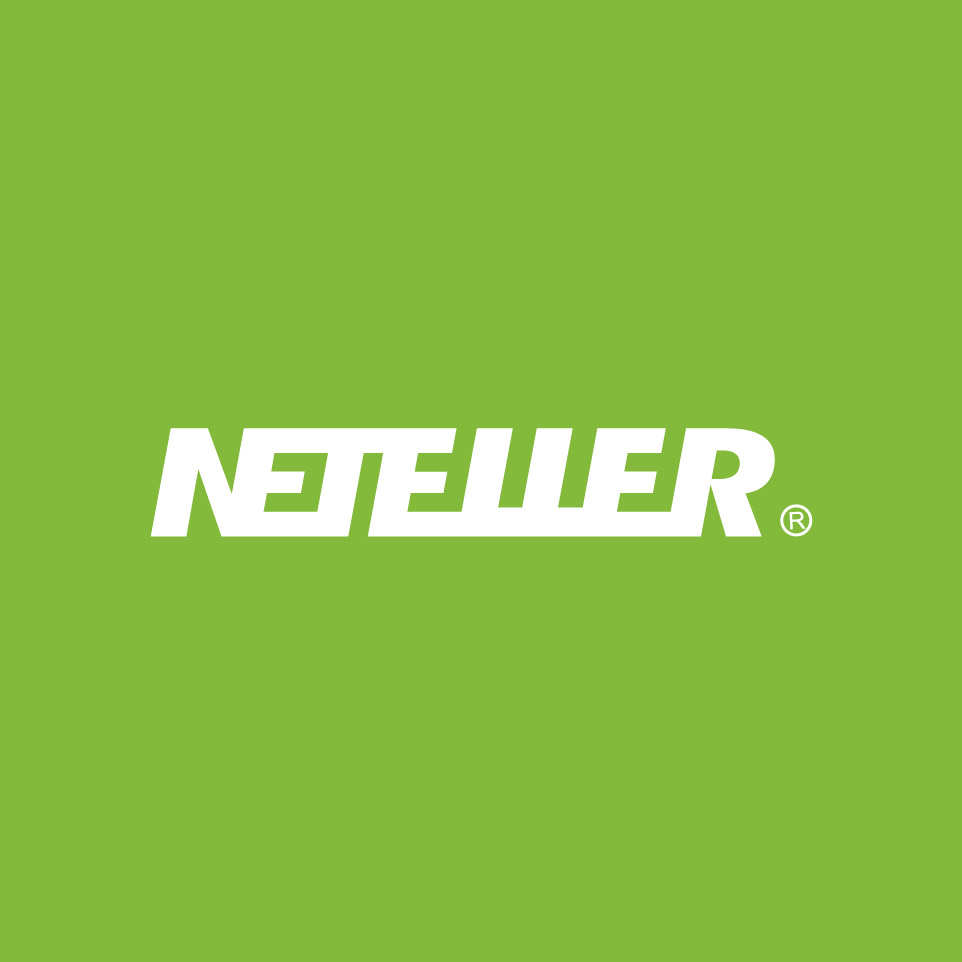 For a decade, Neteller has offered a quick, simple and secure solution to transfer money online between companies and private individuals. The service is an e-wallet from which you can open an account, link your bank account or bank card and then transfer money back and forth from. Neteller offers an incredibly simple solution for online transfers and today the service is offered at many online stores and especially online casinos. It has become one of the most common payment methods to offer players at casinos. So, who are Neteller really and why should we use their services?
Who are Neteller?
The company that is behind Neteller is called Paysafe Financial Services Limited and was founded in 1999. From the very beginning, they have been working on being able to supply companies and individuals with alternative opportunities for online transfers. They wanted to stand out from the amount of bank cards and bank transfers and created a service that is both easy to use and also secure. Neteller has been around for over ten years and can safely help people move money online without involving any banks. Today, the service is available in over 200 different countries.
How does Neteller work?
It is incredibly easy to use Neteller and the only thing you need is an account. Register an account on Neteller's website and fill in your account to send money. You can fill in the account by linking your bank card or bank account and then filling in with the desired amount. The transfer is sent directly and you can then use your e-wallet to send money to a friend or deposit into a game account. By using e-mail addresses you can easily send money to other Neteller users and if they do not have an account then it goes well anyway, then Neteller will inform them about the transfer via e-mail.
When you are logged into your Neteller account, you can see your balance, your transfer history, which cards and bank accounts you have linked, and more information about fees and rewards.
Neteller also offers the possibility of a prepaid card via Mastercard that you can use to buy online and in physical stores.
Why just Neteller?
As you can see, Neteller is a very simple service that can make it easier for many casino players and therefore there are also many advantages to using an e-wallet. One of the biggest reasons is that you never ever need to enter any personal data when you make a deposit or purchase. So you do not share sensitive information, but can only enter your e-mail address and no unauthorized person can access your personal information. For those players who wish to be anonymous with their game, Neteller fits in well as the transfers they make to and from their gaming account will never appear on the account statement. Many casinos also offer a special percentage bonus on deposits made with both Neteller and Skrill.
Net + prepaid Mastercard
Neteller has recently launched its Net + prepaid cards in cooperation with Mastercard. Such a prepaid card gives you the opportunity to shop in stores, withdraw money or shop online at all places that accept Mastercard. The card works just like a regular bank card and has chips so you can use it everywhere. You fill in the card via your Neteller account and can then use it directly. In addition, you earn rewards every time you use your account. Read more about the fees for the card a little further down.
Make deposits with Neteller
Using Neteller for online casino deposits is incredibly easy and also very secure. By depositing money with an e-wallet, you do not need to enter a bank account number, card number or similar information, but you deposit money using your e-mail address. The first thing you need to do is make sure your Neteller account has money. If it does not, you must transfer money from your bank account and then make the deposit to the game account. Go to the cashier in your casino, select Neteller as a method and enter the amount you want to play for. Then enter your email address and approve the transfer. The money will appear on your account at once and you can instantly start playing and playing your favorite games.
Make withdrawals with Neteller
It is just as easy to make withdrawals with Neteller as it is to make deposits. When you finally win big on the games and it has become time to make a withdrawal, you just go to your gaming account, click on 'withdraw' and select Neteller as a method. The casino needs to process the withdrawal before it is sent and it can take about 24 hours or less. The best thing about e-wallets like Neteller is that the money usually appears in the account at once or within 1-2 banking days. Generally, it is usually a faster method to use for outlets. When the money reaches your Neteller account, you also need to make withdrawals from there if you want to have the money in the bank account. How long it takes depends a little on which bank you use, but that information is provided when you make the withdrawal. Withdrawals on game winnings with Neteller only take a few days.
Neteller fees
It is free to open an account with Neteller, but there are still some fees when you are going to deposit money, make withdrawals or use a Net + prepaid Mastercard. We advise you to check the section for fees on Neteller's website before transferring money to keep track of costs.
We have also chosen to list the most common fees for Swedish banks and transfers here:
deposits
Deposit with GiroPay: 2.5%
Deposit with Klarna: 2.5%
Deposit with Nordea:
Deposit with Paysafecard: 2.5%
Deposit with Skrill: 2.5%
Deposit with Trustly: 2.5%
Deposit with Visa: 2.5%
Socket
Withdrawal to bank account – SEK 100
Transfers: 1.45%
Cash withdrawal with Net + Mastercard – 0- 1.75%
Net + prepaid Mastercard
No fee in stores or for purchase online
3.99% exchange
fee 85.00 SEK delivery and administration
fee 1.75% cash withdrawal
fee 85.00 SEK to replace a lost card
65.00 SEK annual card fee
There may be other charges when you send money to people in other countries. However, it is completely free to receive money for your Neteller account.
VIP & rewards at Neteller
Neteller likes to reward their users and here they stand out quite a lot from the crowd. You who use Neteller can join their reward program where you get points on all purchases and transfers that you make. The money is then redeemed for cash.
You can also click into Neteller's campaigns where you will find collaborations and campaigns with other companies that you can use. This can be competitions and sports events, for example.
You will find the last reward in the 'Company Montern' where exclusive bonuses and offers are available. Every time you pay on websites with your Neteller account you get unique bonuses.
The advantages and disadvantages of the Neteller payment method
As you probably already noticed, there are many advantages and disadvantages to using an e-wallet like Neteller. The best part is that you never need to enter any account number, card number, codes or personal information when transferring but only your own email address that is linked to your account. The deposits you make are sent directly and usually the casinos offer direct withdrawals via Neteller. If not, it takes a maximum of a day before the money appears on the Neteller account.
Using an e-wallet fits the players who want to be anonymous just fine. No transactions will be visible on the bank account but only the transfer to or from Neteller is visible. That many casinos also offer an extra bonus of 10-25% on Neteller or Skrill deposits is definitely a big plus!
There are of course some drawbacks to using an e-wallet and the biggest drawback is perhaps the fees. When you use bank accounts or bank cards, you usually do not have to pay fees, but with an e-wallet, it usually comes with fees for withdrawals and sometimes deposits, as in this case. Another negative part we can see is the transfers. Instead of making a transfer directly from the game account, the player must make several to get the money to the bank account.
Want to start playing?
Now we have talked long enough about the payment method Neteller and how you can use it best at your online casino. We understand if you are beginning to feel like making a deposit and playing. With us you will not only find information about practical things like payments and the like, but you will also find the best gaming companies online. We test and review new casinos online and then choose to recommend the casinos that we could imagine ourselves playing. It is important that we only recommend reliable, safe and good casinos and therefore we always test them carefully when writing our reviews.
The vast majority of casinos that we list in our top lists offer Neteller as a payment method. If you want to start playing and testing Neteller for deposit you can find all the casinos that offer the e-wallet here.
Other payment methods, tips and information
Do you think Neteller seems interesting but would still like to have some more information about other payment methods before choosing a payment method ? We have top guides on the most common payment methods on the market so that you can get all the necessary information and the best tips. Check out our payment page where you can also find more information about companies like Visa , Skrill and Zimpler.